LUMITOS's online marketing blog
---
How company presentations on B2B industry portals can get you new customers
Boost your online visibility for greater success
B2B customers use the products and services they buy to perform their tasks faster, better or more cost-effectively.
Ideally, your company sells products that are in great demand. Your sales reps know all their features and maybe even their benefits to users. They wait for prospective customers to contact them and ask if your company can provide a solution for a specific need. Your sales reps also contact existing customers and proudly present the new product.
Is this approach gaining you enough new customers?
How many potential customers exist for your products and services?
An example: The material analysis market is estimated to have reached a volume of 3 billion US-dollars in 2017 (Source: Instrument News, April 2018 issue). In my estimation about one-sixth of these global sales are made in Germany, Austria and Switzerland. That's $500 million.
Assuming an average revenue per customer of $33,000, there are 15,000 customers buying material analysis products every year.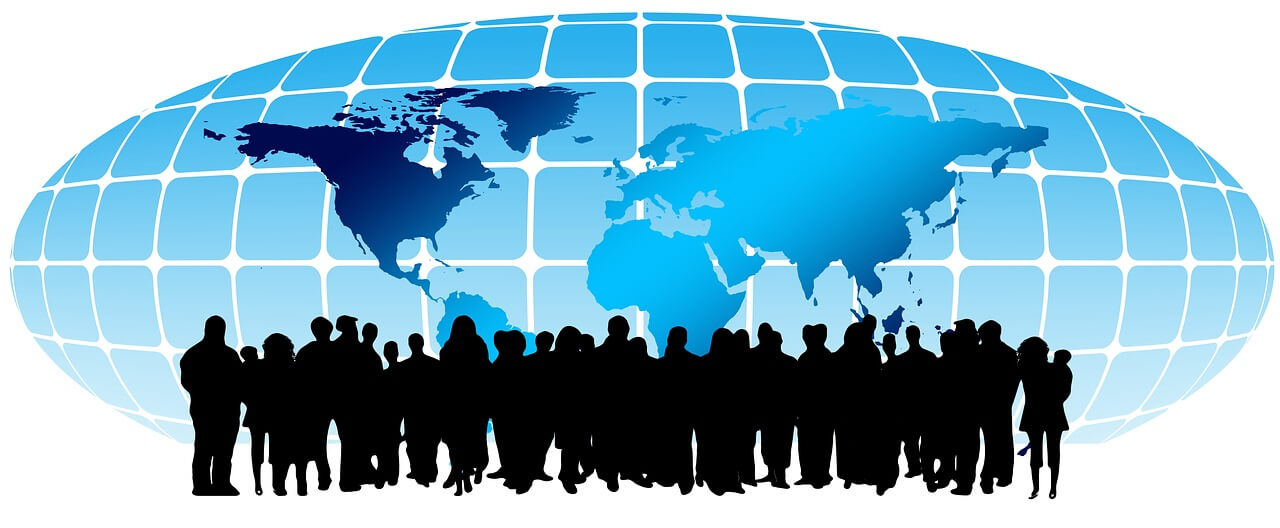 If we continue to break this impressive figure down to different product categories, between 100 and 1,000 customers make a purchase decision each year in each category.
How do potential customers hear about the solutions you provide?
In the pre-internet era, obtaining information was far more difficult for B2B purchasers than it is today. For suppliers, too, it wasn't easy. Potential customers did not know who was offering a solution for their needs, while vendors had solutions but did not know who was looking for them.
In those days, trade fairs played a completely different role than they do today. They enabled B2B purchasers to find new suppliers and manufacturers to come into contact with potential customers.
"B2B purchasers used to have to contact suppliers while they were still searching for solutions."
Today, the situation is fundamentally different: 89% of all B2B purchasing decisions start with a search on the internet. Buyers only contact suppliers after they have reviewed the market.
"As a vendor, any opportunity to make your solutions visible to potential customers over the internet is worth using."
New customers on their customer journey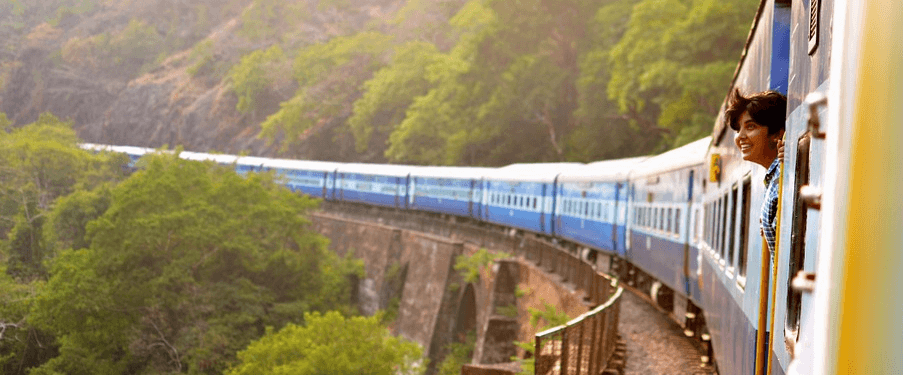 Before potential customers make a purchase, they go through several stages of a customer journey:
1. The user does not yet see a problem or need.
2. The user sees a need but does not yet have a solution to meet it.
3. The user looks for a solution, mainly on the internet, and thus becomes a potential buyer.
4. The potential buyer knows the right solution but does not yet know any appropriate suppliers.
5. The potential buyer is aware of several suppliers and compares the offered solutions.
Stage four is critical to your business. Just imagine: you have the perfect solution but the potential buyer knows neither your company nor its products. And while searching the internet, your company doesn't appear. If this happens, you have a problem: you're out of the race and won't be contacted.
You might shrug your shoulders thinking "What difference does a single lost opportunity make?" But what if there are 50, 100 or 500 potential customers out there? Can you afford missing out?
Before you spend more time thinking about it: the solution is quite simple. You have to make your company more visible to the market. On 365 days a year. Because you never know when potential buyers sit down to look for a solution of the kind your company offers.
"Take off your camouflage. Your solutions must become visible to potential customers on the internet."

Your solutions must become visible on the internet to buyers
Becoming visible in the internet means that your potential customers can find your solutions. That sounds simple, but in practice it's not that easy. How and where do they search the internet?
I have observed that many companies do not know how potential customers search and what they look for. For example, they enter their own company or product name into Google and – surprise, surprise – the results are all about their company and its products.
The only people who would search like this are existing customers or potential buyers that have heard of your company before.
Imagined case 1: The user knows a company that probably offers a solution
In a chemical plant, failing pumps are a common occurrence. Its pumped liquids are highly viscous and contain abrasive substances. So the plant manager searches for a solution to the problem and enters the following sequence of words into the Google search field: netzsch high viscosity pump.
As a result, he receives a list of promising hits, indicating that the company Netzsch probably offers a solution to his problem.
Imagined case 2: The user does not know a company that offers a solution to the problem
In this second case, we have a plant manager who uses pumps from a manufacturer that he knows does not offer a solution. The manager enters into Google: high viscosity pump.
The results differ significantly. Netzsch does not appear on page 1 of the listing. This makes Netzsch invisible to this potential customer, even though Netzsch does provide solutions for pumping viscous liquids.
How do companies become visible to potential buyers?
Unfortunately, there is no universal solution to becoming visible to potential buyers. A good company website is the minimum you should have. Advertising measures can increase the visibility of your company. However, costs and effectiveness tend to vary significantly.
The following four options will give you a brief overview.
1. Perform SEO to increase the visibility of your own website
You could have your website significantly improved by search engine optimisation (SEO) specialists. This increases the likelihood of channelling more visitors to your website. However, this measure takes up a lot of resources, and does so over and over again.
Costs: from €3,000 to over €20,000
2. Google Adwords
Google Adwords can easily burn a lot of your marketing budget if you do not fully understand the mechanisms of Adword campaigns. But even if you or your service provider do everything right, the time and money required to achieve top search result placements for each of your products is significant.
Costs: €5,000 to over €100,000
3. Universal Buyers Guides
You could advertise in online buyer's guides without an industry focus. These purchasing guides or supplier directories are either free or cost only a few hundred euros a year. However, potential buyers are unlikely to ever use these sites as their contents aren't specifically geared towards their informational needs.
Costs: €0 to €500
4. Company directories on industry-relevant internet portals
Gaining new customers is easier on online portals with the right industry or technology focus. Your target group is very likely to be present on these because the provided news and information is tailored towards it. With a well-prepared company presentation in four languages ​​and complete keywording of the product range, companies on chemeurope.com/chemie.de, for example, can reach between 500 and 3,500 potential customers per year.
Costs: about €1,000
In a nutshell
Acquiring new customers is becoming ever more difficult. Hoping your company's own website will do the trick is bound to end in disappointment. You'll only miss out on considerable sales opportunities and delight your competitors. Instead, make your company's range of products and services widely known:
with a good, search engine optimised company website in multiple languages
with focused, expert supervised campaigns on Google Adwords
with company presentations on specialised B2B portals designed to reach your target groups in the languages they use
What do you do to increase the visibility of your company? What experiences have you had? I look forward to your comments.