Your journey on the online ocean
---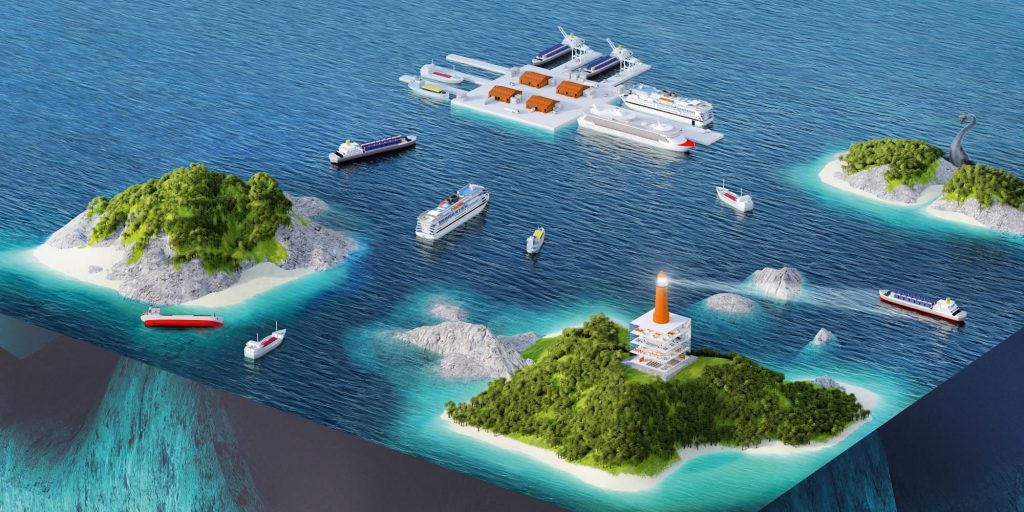 You have probably ventured out onto the online ocean and got to know its uncharted waters and unfamiliar weather conditions. The wide ocean is a huge challenge to navigate. Untold opportunities are out there to to acquire new know-how, make a name for yourself, to do business and to find new cooperation and trading partners. But beware of the many perils of the sea.
---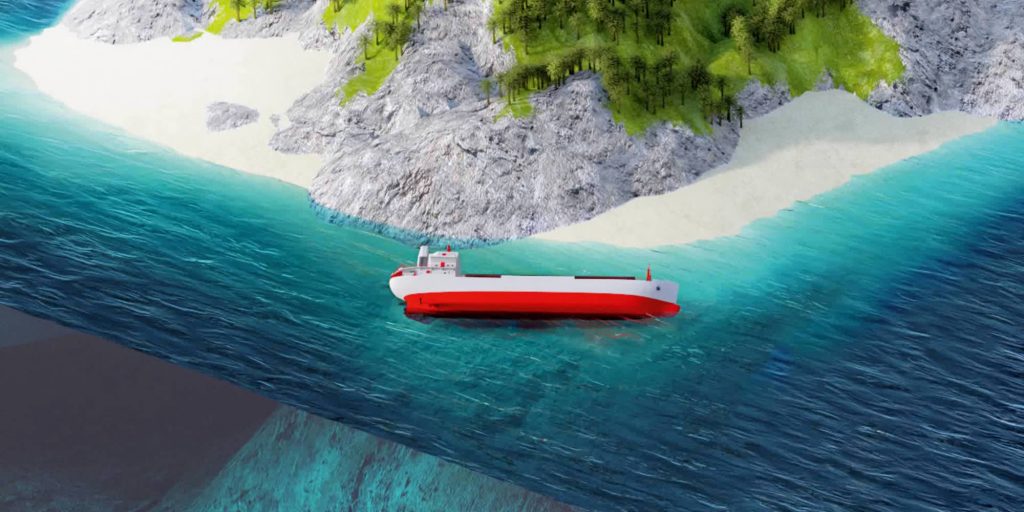 Straying off course can see your ship sink rapidly in the wide online ocean.
---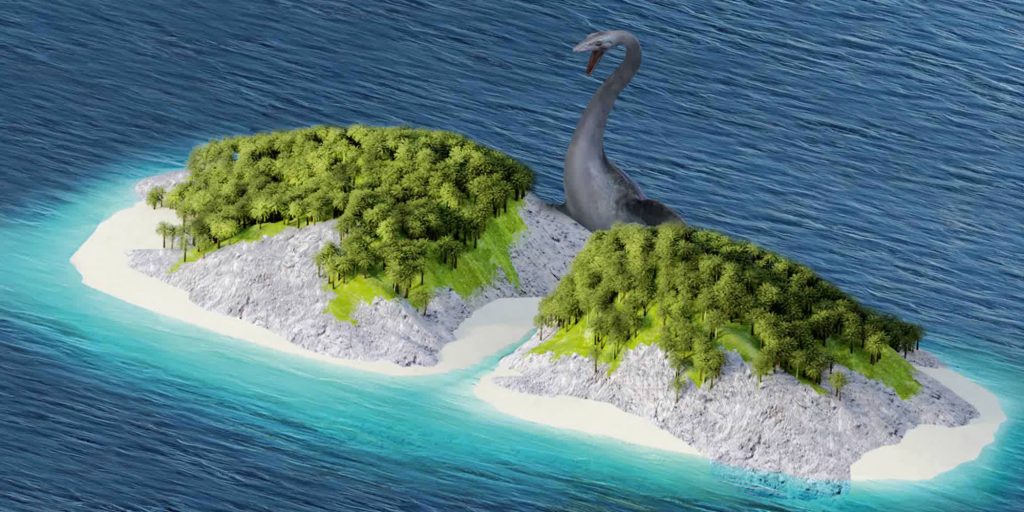 Sea monsters can lead you astray and lure you to places where there's hardly any attractive information or business.
---
If you travel long distances on the online ocean, you need safe harbours to get your ship and crew into shape, exchange information and goods, make new contacts and find new trading partners.
Since 1997, we have been offering safe and attractive trading places in the form of our market-leading B2B portals. Seven portals with a total of more than 12 million users from all over the world form the basis of our experience in practical know-how. With every click of a user on our portals, with every item of industry content and with every marketing campaign, we experience what B2B users search for, what interests and what inspires them.
---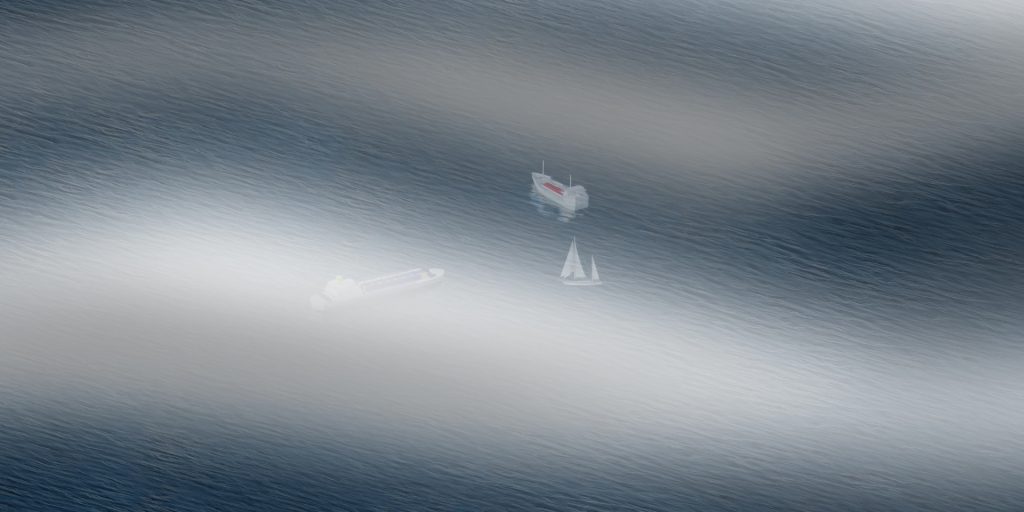 How do you reach those attractive markets when you're drifting in the fog with no idea which way to turn in the wide online ocean? When there's no one to set the right course for you. Nobody to guide you to the best trading places. And you haven't been told which type of ship you need for your passage across the ocean.
Since we founded our company 20 years ago, we have observed time and again how the staff of B2B companies and research institutes struggle to make headway on the online ocean.
---
What has been missing is someone to provide orientation on the vast online ocean. Someone who brings light into the dark, who leads and gives guidance. Someone who is acquainted with this enormous ocean like no other. Someone who tracks what's happening on the open sea and who can direct you to take the best shipping route.
Like a lighthouse.
---
This lighthouse is LUMITOS. LUMITOS leads B2B companies and their employees to success. With our seven market-leading B2B portals and newsletters, we ensure that over 12 million B2B users from all over the world stay well informed about the latest industry news. So they are able to take the right decisions.
Our online outlets provide us with facts and figures about what B2B users search for, what interests and what inspires them. We combine this unique knowledge with industry know-how and online marketing expertise to create a whole new world of knowledge. Like no other, we lead B2B companies with online marketing to success.
You want to know more about our B2B online portals and newsletters
You want to become more successful with B2B online marketing